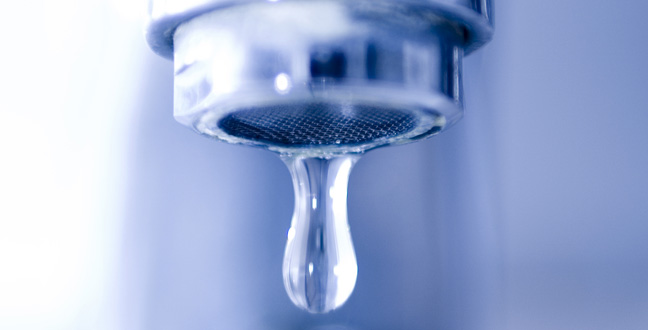 Water is something that most people take for granted. In fact, it requires careful testing with remedial and preventative action as necessary.
– Irrigation systems – installation and servicing
– Legionella control and water testing
– ACOP L8 statutory services and compliance
– Water tank refurbishment and chlorination services
– Air quality testing and control
– Water treatment and softening services
Every organisation has a duty of care to their staff and public to correctly monitor and maintain the quality of their water supply. Proclense provides the expertise to ensure this happens.
To find out more, please contact us.