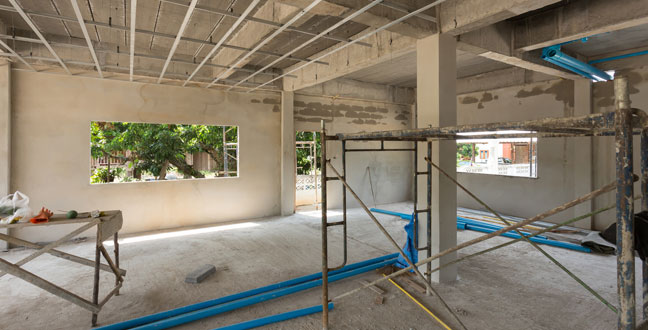 Proclense provides a wide range of refurbishment and maintenance services:
– Partitioning and drop ceiling installation and repair
– Brickwork and carpentry works
– Decor and painting works
– Plumbing, drainage and electrical installations
– Window maintenance, repair and roofing works
– Vinyl flooring and carpeting services
Each of these activities is adapted to suit your operational requirements.
You'll have a single point of contact for easy communication – and we'll keep you fully informed of our progress.
For more details, contact us.