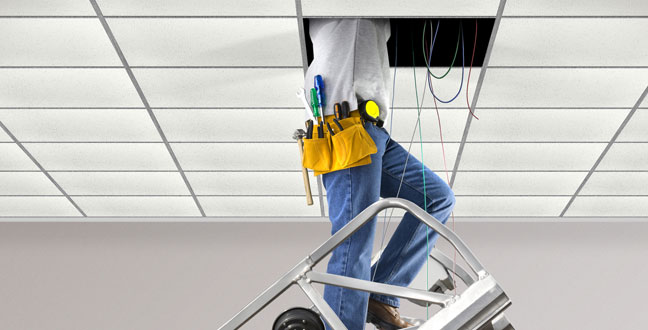 Our aim is to help you maintain your facilities to the highest standard.
Through an agreed program of planned maintenance, we will provide a safe, clean and compliant environment for your staff and clients.
– Planned preventative maintenance.
– Mechanical and electrical services, including periodic testing & certification
– Site security and concierge services.
– Soft services and waste management.
– Building ventilation and temperature control – maintenance and installation
– Project management services, including internal office alterations/relocations.
Your facilities services will be checked regularly to ensure that they are operating as smoothly and efficiently as possible.
In true Proclense style, you'll find that we are flexible and proactive when it comes to routine and tailored requirements.  Above all, you'll always enjoy best value from Proclense facilities management services.
Call our team for more details.