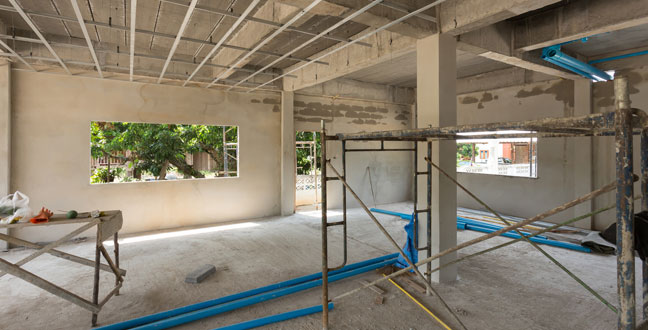 Maintaining your premises helps to ensure a positive impression for your visitors and a safe, attractive working environment for your staff. We believe that aesthetics are important and that a well maintained, smartly presented property will have a positive impact on your business.
We have a comprehensive team of qualified experts in every aspect of building management so we can ensure that we have the right people on-site to complete work quickly, efficiently and with the minimum of disruption.
For any building maintenance work, you will have a single point of contact to manage works from start to completion.
– Partitioning and drop ceiling installation and repair
– Brickwork and carpentry works
– Decor and painting works
– Plumbing, drainage and electrical installations
– Window maintenance, repair and roofing works
– Vinyl flooring and carpeting services