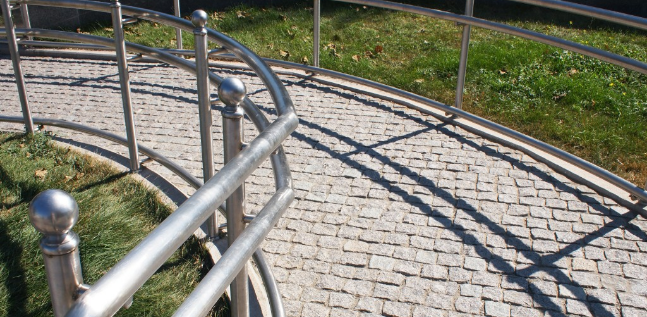 Not all facilities management work is planned or routine. Special requirements are common.
The Proclense team is proactive and creative when it comes to your unique requirements. We will be able to help you.
Our team will listen to what you need and work with you to develop a tailored solution.
Examples of recent projects include:
– Design and installation of disabled bathrooms, kitchens and ramps
– Construction of children's soft play areas – internal and/or external
Contact us for an informal discussion.