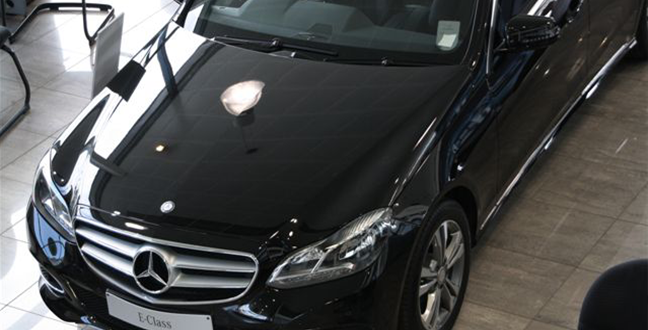 We think that we play one of the most important roles for automotive retailers.
We valet their cars.
It may not sound that important, but just think about it for a moment.
Our research (and your experience) shows that most motorists never think that their car looks better than when they drive it off your forecourt (whether it's used or new). The reason for this is that it's the last time it was valeted really really well.
We do an exceptional job for our clients.
Not just cleaning cars, but often (because we're always outside) we're the first point of contact for your prospective customers.
We have been playing our part in our client's sales success for over twenty years, we understand what it takes to perform in a competitive market.
Make Proclense your trusted go to support and maintenance partner.