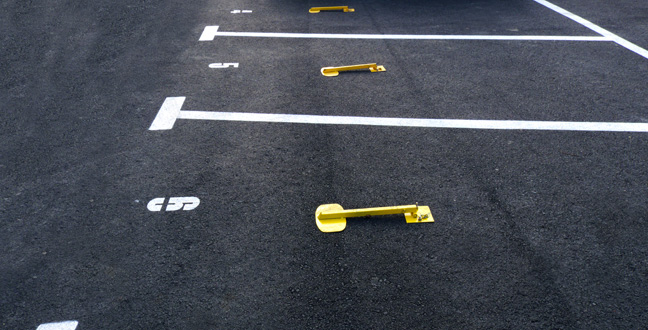 Painting, Building, Landscaping
We know your time is valuable and there are many different projects vying for your attention,
there is never enough time in your day.
After many years of experience in building management and maintenance our clients are benefiting from our ability to manage and deliver various types of renovations whether planned or unplanned.
This will cut down on your management time dealing with essential maintenance work on your premises and give you quick, easy and simple solutions that represent great value.